@MyAfricaIs: My Africa is spotlights : Phiona... →
myafricais: 1. Tell us who you are, where you are from, and what you do? I'm a Kenyan-born Ugandan, raised in Britain, South Africa and Uganda. My life tends to weave itself in and out of these four countries mostly. I am one of the editors at Afripopmag, freelance music journo and most…
The Cola Road: A documentary about dehydration in... →
Here's a friendly reminder:
caffeinatedfeminist: -You cannot be sexist toward men. Sexism is based on a system of oppression. You CAN be discriminatory, rude, inconsiderate, and/or prejudiced against men but you CANNOT be sexist toward them. -You cannot be racist towards white people. Racism is based on a system of oppression. You CAN be discriminatory, rude, inconsiderate, and/or prejudiced against white people but you...
GLORY feat. B.I.C | Life Times →
"You're the child of destiny / you're the child of my destiny / you're my child with the child from Destiny's Child." #Glory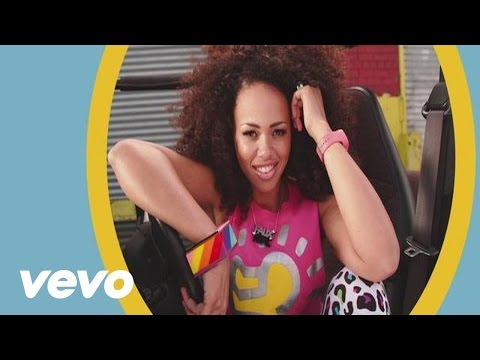 the smartest piece of disaster management ever! →
2 tags
Patrice Peck: My Name is Patrice and I'm... →
speakpatrice: As opinionated and outspoken as I am, I'll admit that politics intimidates and confuses the sh*t out of me. And I know I'm not alone here. It's not that I'm not interested in politics or political discourse, but all of that is truly a foreign language to me. My upbringing hardly intersected…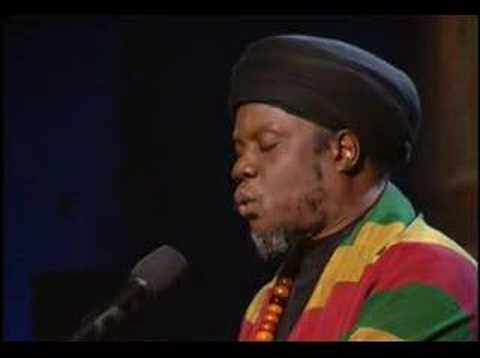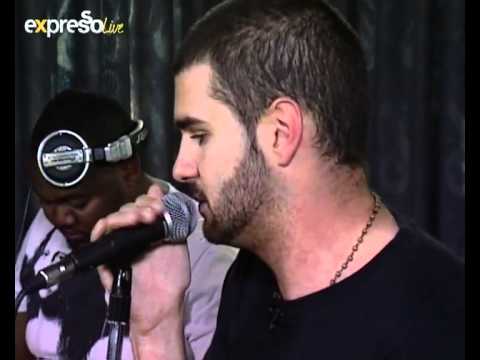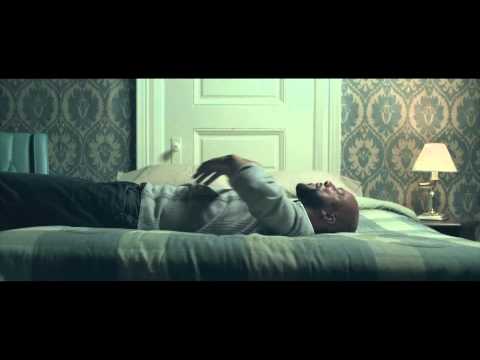 this was made with geo-data from the town where i... →
Watch
new rihanna video… so raw and tragically beautiful
what does it mean to be hot, beautiful, sexy? →
please take my survey, and share your thoughts (it's like 4 questions, really :)
Watch
…just in case you forgot that the world is not on your side black child… pay heed to this a crude reminder. let this be a lesson…because this video is not an exception, a once off or isolated incident by misguided children. This is no tale of a bygone era or ancient injustice that 'we' need to get over. These girls…you know who they are. She's the...
Watch
From BET Hip Hop Awards - the Shady 2.0 Cypher with Eminem, Slaughterhouse, Yelawolf, Joe Budden, Joell Ortiz, Royce Da 5'9… this literally brought tears to my eyes…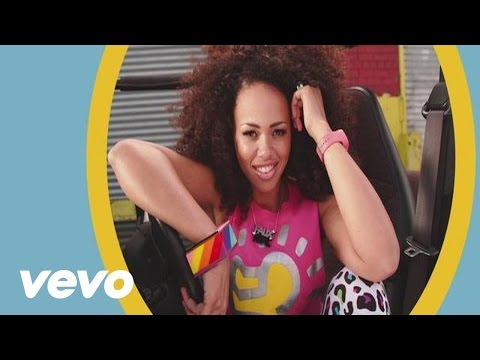 2 tags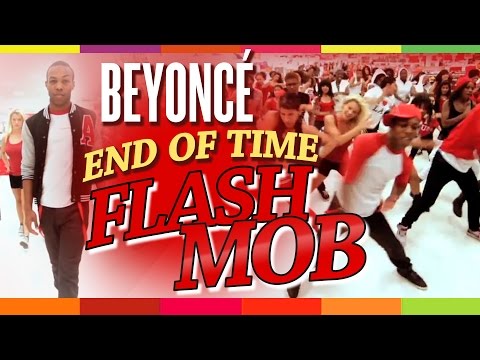 2 tags
"Here's to the crazy ones, the misfits, the rebels, the troublemakers, the round..."
– Steve Jobs (1955 - 2011)
i thought i knew all i needed to know about HIV...
  that was until i met this woman this week. I recently covered a town hall meeting held by Harlem United a New York based HIV/AIDS community centre. It was hosted by the legendary Dionne Warwick in celebration of her 50 years in music (big kudos to her).  On the panel of activists, experts and community leaders in attendance, was Rae Lewis Thornton who i had the pleasure of chatting to briefly...
9 tags
is black love dead? →
Interesting take on black love…even if it is from an African American perspective,  I had to draw parallels with the African context I'm coming from BUT I have to disagree with Esther… I believe romantic relationships in black communities are constantly in crisis! How many happily married black couples do you know? I am well into the marrying age-group and amongst my peers I...